Advance your landscape lighting designs to the next level with the full capabilities of the Alliance BT System. New levels of lighting control let you see a landscape in a whole new light.
Alliance's BT system is easy and economical to install. It does not require a specific controller or transformer, and can be adapted to all sites, including those with existing low-voltage landscape lighting.
Key BT Capabilities and Benefits
Dimming: Control individual fixture intensity from 1% to 100% to dramatically change the appearance and make overall lighting more pleasing.
Color temperature control: Tune individual fixture output infinitely from warm 2700K to silvery moonlight 4000K. Amplify architectural colors and tones. Invigorate vegetation. Emulate moonlight.
RGB color control: Paint a landscape with rich, colorful light. Choose from up to 30,000 different custom colors, plus easy pre-set colors.
Scene/theme creation: Create custom lighting schemes to suit specific times of day, activities, moods or events. Adjust fixture color and dimming to create romantic, festive or relaxing scenes. Celebrate family events, holidays, sporting events with customized color.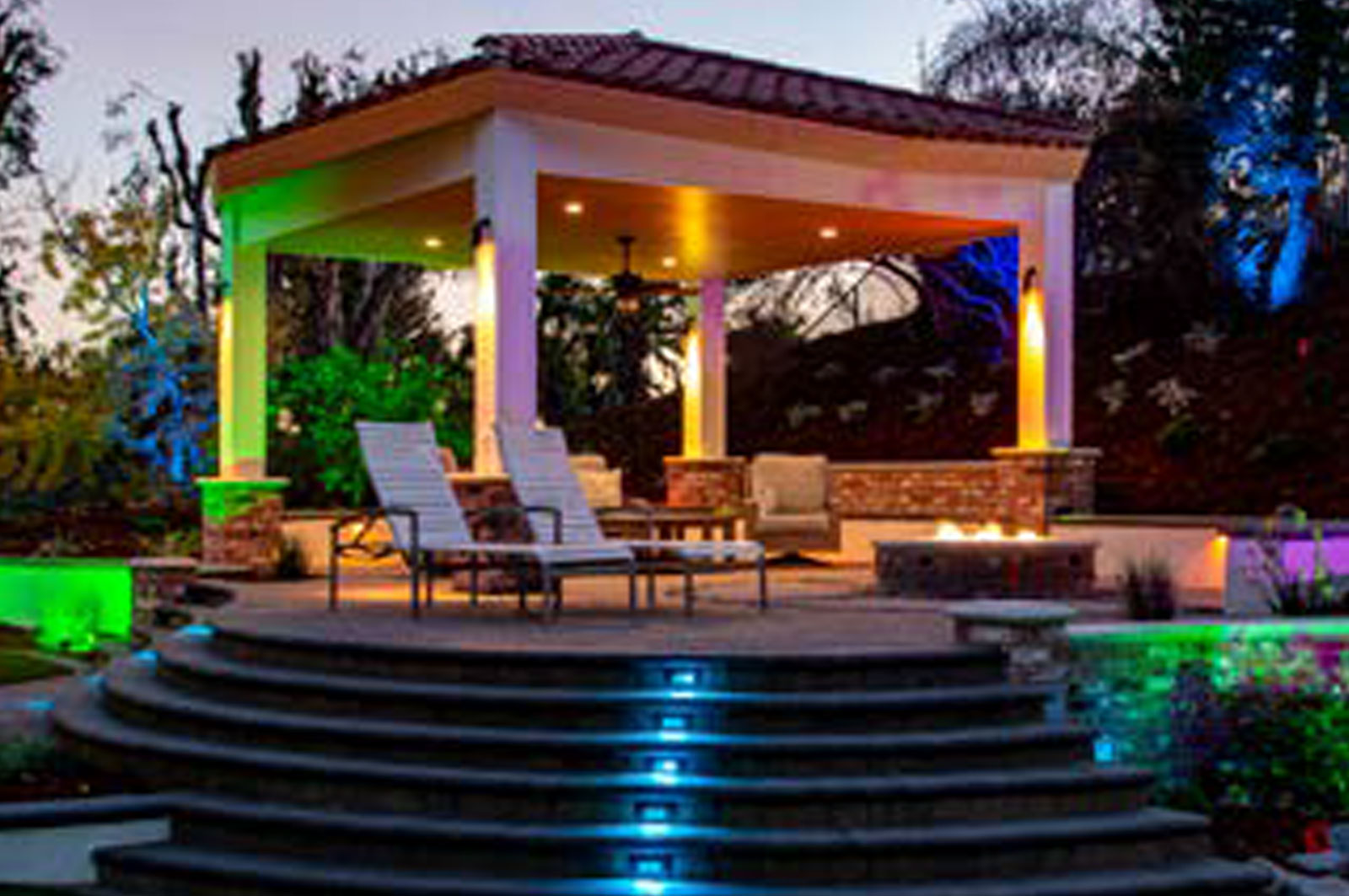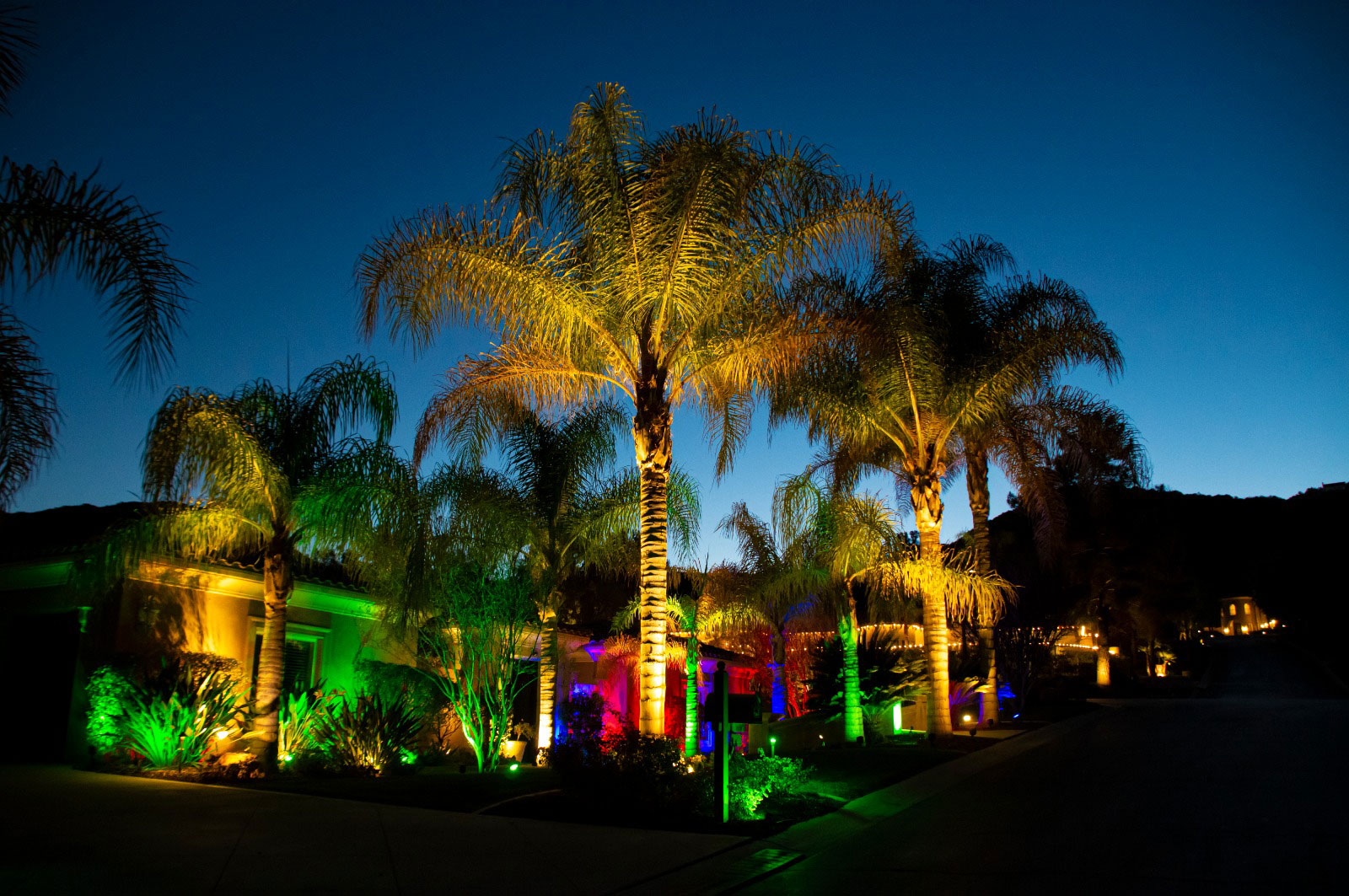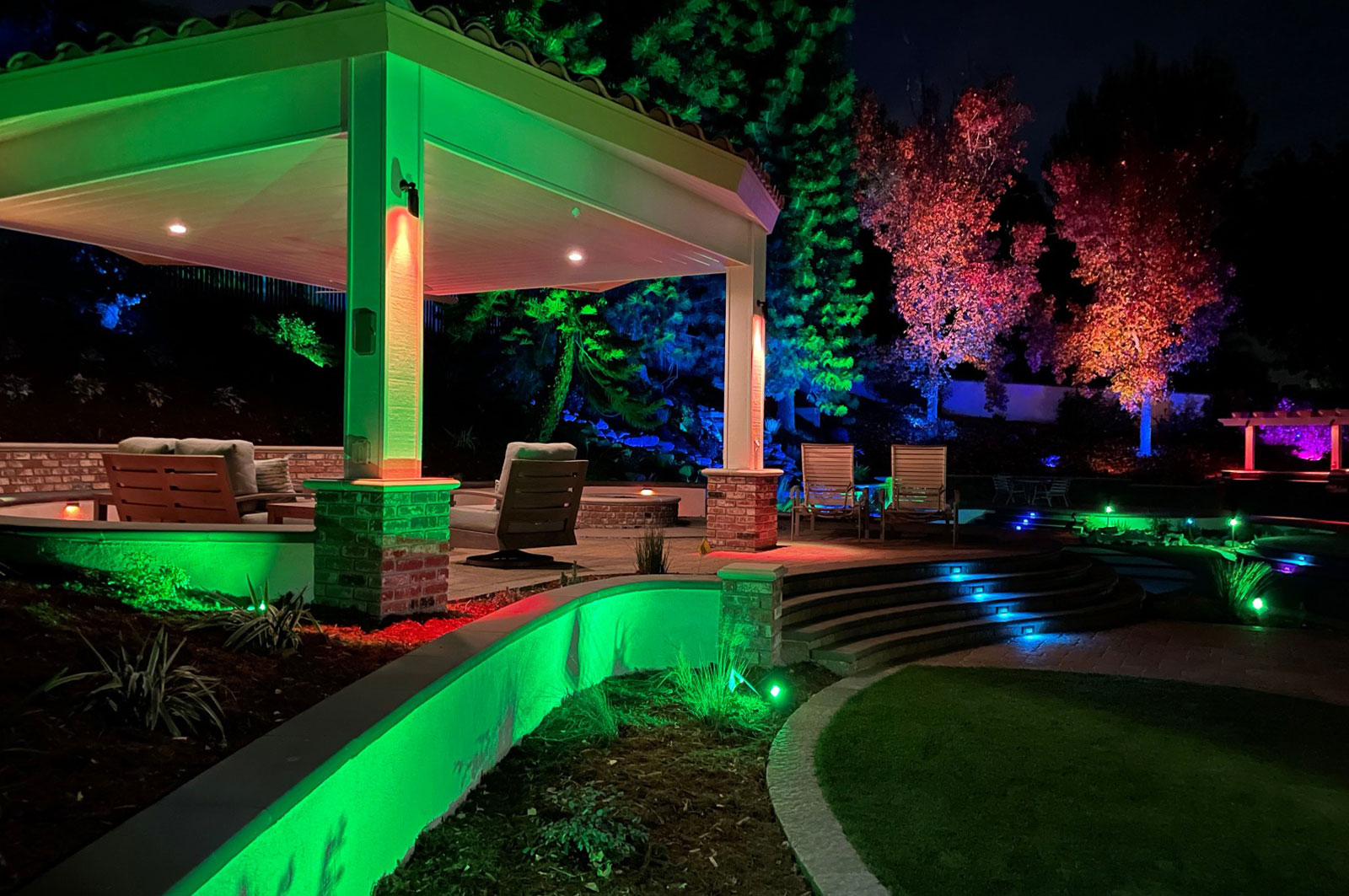 Use the BT system to expand the quality of your lighting designs and increase your customers' enjoyment of their lighting investment. Here are some themes to try:
Softer lighting with a touch of color can be relaxing or romantic.
Bright saturated colors are festive and celebratory, perfect for sports night or pool night
Dimming and color together particularly effective for outdoor gatherings, as it can help bring focus to seating and task areas while using muted colored lighting for perimeter ambiance.
Holiday themes: Christmas, Hannukah, Halloween, Valentines Day, Independence Day, etc.